So I figured it out this morning. I mean, obviously the Pens needed to clear some cap space for old man Guerin and Chris Cuntys, but there is actually bigger plan here. The REAL reason they sent Satan down to the minors was to develop chemistry with the most sexually volatile hockey player alive: Janne Pesonen.
Pesonen's resume includes
: being a grenade specialist in the Finnish Army, leading the Finish elite league in goals and points, winning 4 championships in 6 seasons with Karpat, and being stuck in the minors for the Pittsburgh Penguins (a team that has no wingers unless you count the newly squired and aforementioned Guerin and Kunitz, or possibly Petr Suckora) for an entire season.
Satan's resume includes: Having a cool last name.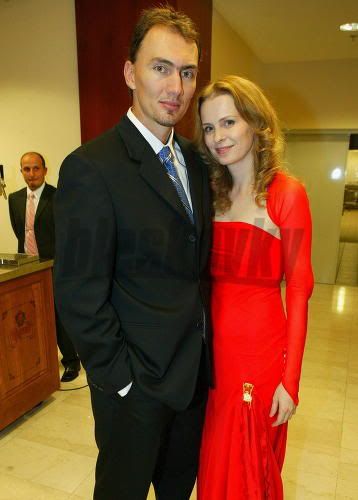 So what after they develop this chemistry you ask? Well they bring them both up to play with Geno for the playoffs, as Guerin and Suckora will be on the IR by then. What good will it do when their Center hasn't played a game with them, and the Penguins will lose two parts of their 7 game winning streak? Don't worry, it's not like Shero and Blysma came up with the plan...