I was reading a blog when those words came over my speakers loud and clear. It was the end of the 1st period in the Blues-'Nucks matchup, and I clicked the tab fast enough to see Kesler beaking at someone on the Blues bench. Now THAT is the kind of shit that will keep me tuning into these shit-ass match-ups.
"Give your balls a tug..."
Fuck, that is some good shit.
Video will be posted when located.
EDIT: FOUND IT! Doesn't mean I'm taking down the other picture!

In the meantime: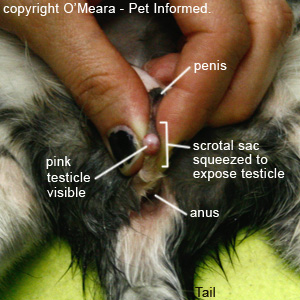 I hope no one has eaten anything recently!
Also, here is as good a reason as any to stop cheering for the Canucks:
I wonder which one of these guys was the one that got laid in that thing in '94? The other two guys keep breaking it out every run to try and break their cherries.