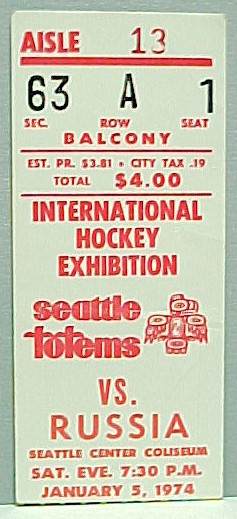 Nicklas Lidstrom and Pavel Datsyuk of the Detroit Red Wings have gone AWAAOFC (Absent With Acute Abbhorence Of French Canadians)from the All Star festivities this weekend in Montreal (pronounced "MOH-RAY-AL", or just "POO-TEEN"). They will each be forced to miss a game due to their unexcused abscence, even though Datsyuk left the last game he played with an injury. Reports on Lidstrom are simply that he is old and the vodka in Poutine is watered down.
Sidney "The Skid" Crosby is in attendance, but will not play. This marks the second consecutive year that the NHL's darling ambassador of male lipstick will not be participating, opting instead to don grey sweatpants and let his junk flop around. It should be poninted out that Crosby played over 45mins combined his last two games, and is neither old nor, apparently, injured.
When asked about the suspensions, Crosby did decide to play toss his two cents in, saying "I don't see any problems with this as long as the players know the situation," Crosby said on Friday. "That [decision by Lidstrom and Datsyuk] is their doing."
"It is up to the players to get behind this [game], to get on board."
Thanks Sid. Maybe after you've played in 10 All-star games you can pass judgement on Lidstrom. Until then, get your ass back to MAC and pick up some more Velvet Cherry. It brings out your douche.